Glass no Kamen Poker Cards
14 Glass no Kamen characters, styled like poker cards.
---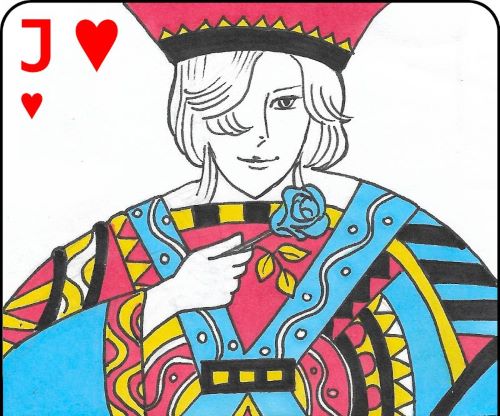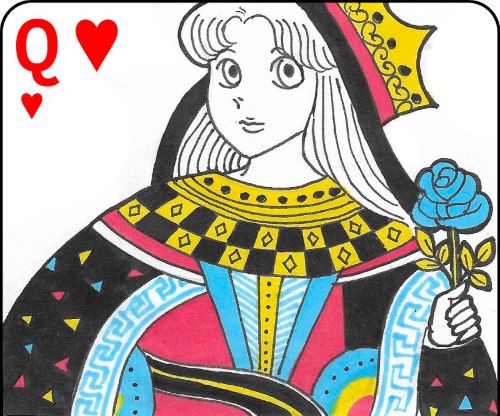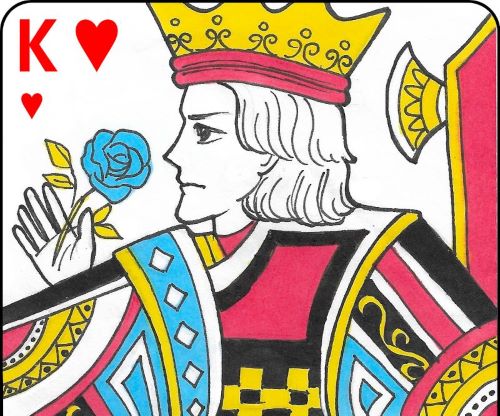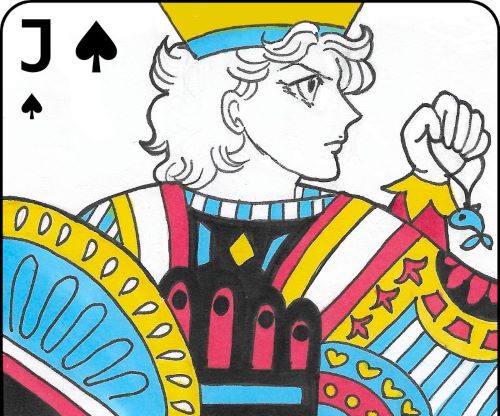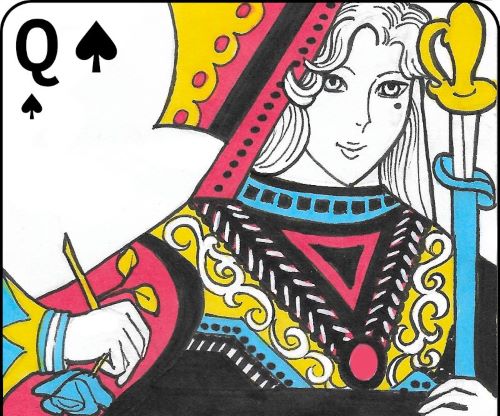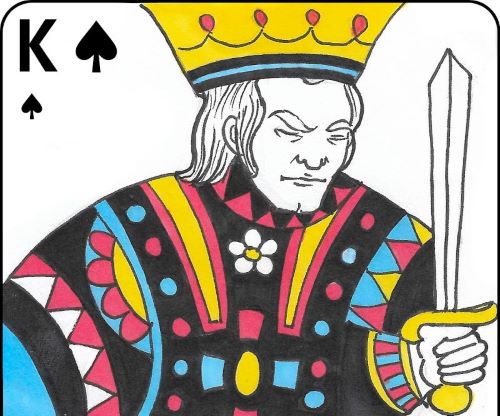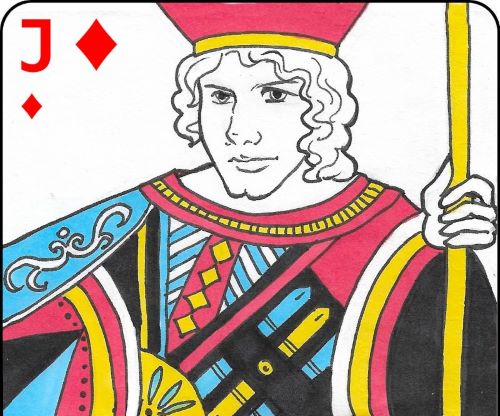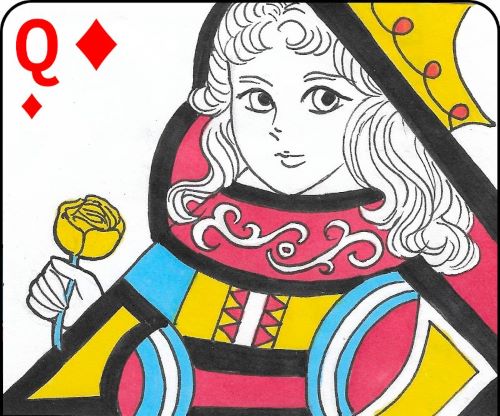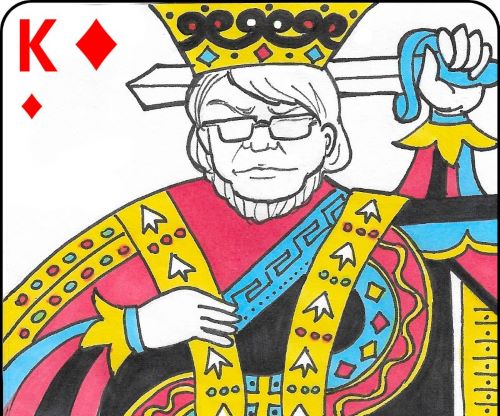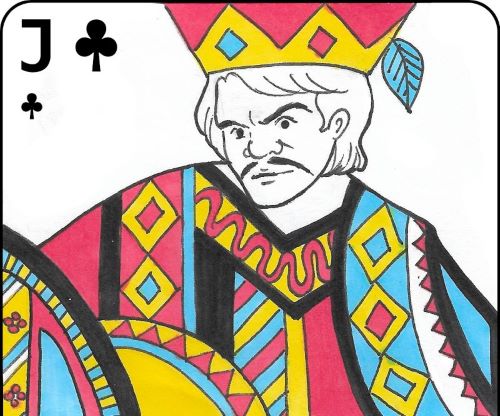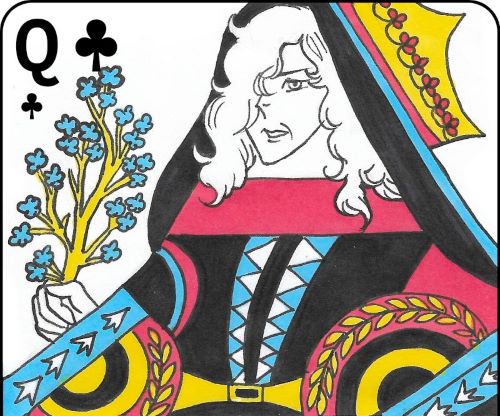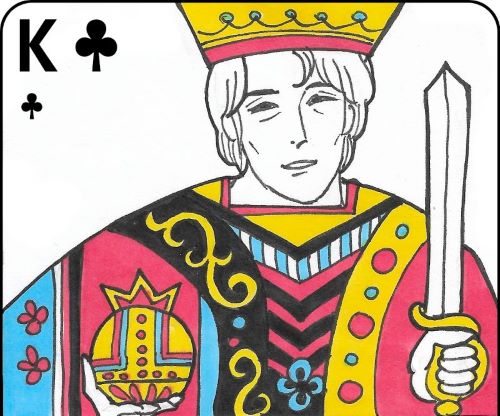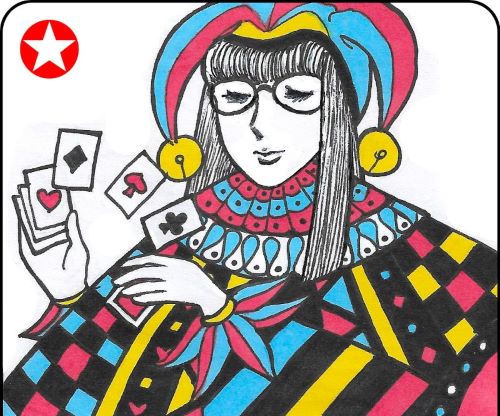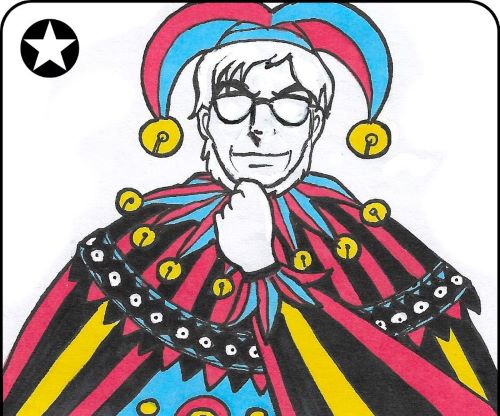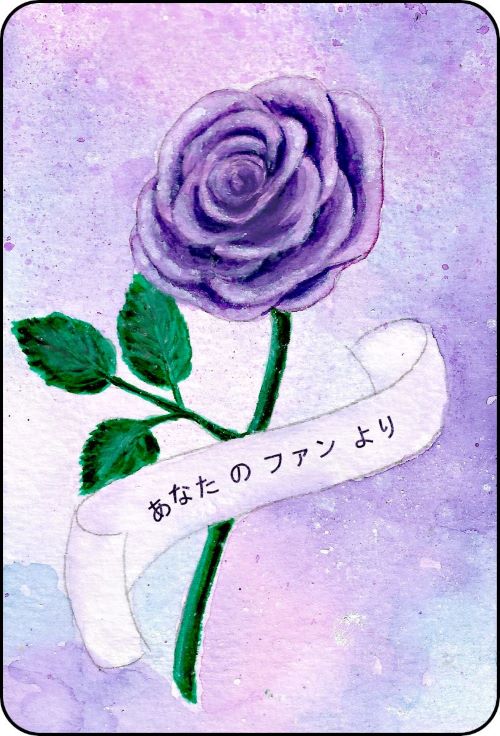 ---
---
Attention!
I worked very hard to create this website. When other people collaborated I gave them credits. I do not own the copyrights for the original work. Please if you intend to use some content for your website, ask me for permission first and give me credits. In any case, please do not direct link images and do not use anything for commercial purposes. Please, respect other people's work!